Re'equil Review: Love your skin and hair by using Re'equil products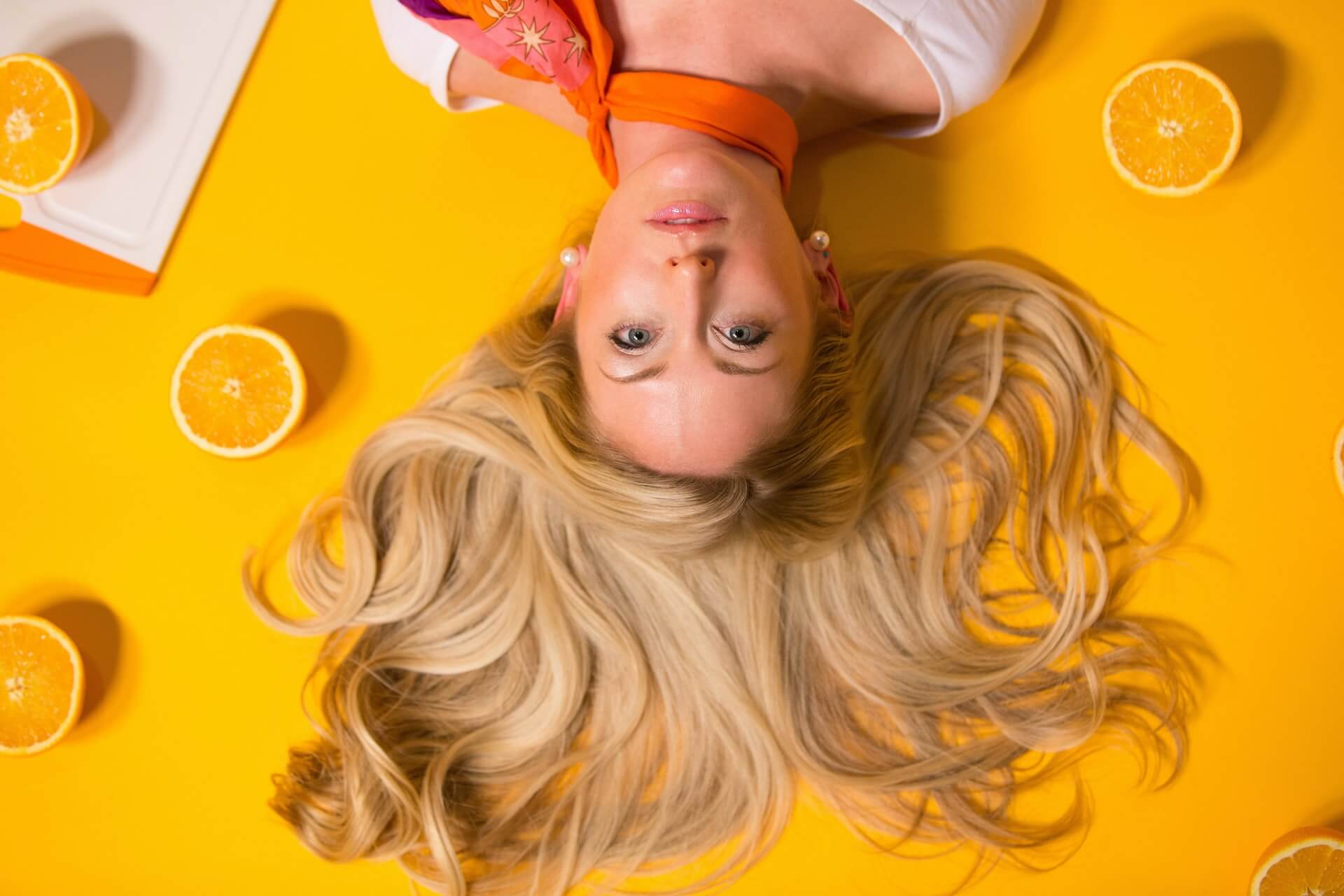 By Admin | Beauty
Having too much of dandruff? Facing any dryness in your skin? Re'equill products can help you. The re'requil products are specially designed for your skin and hair.

Re'equill knows about the stress that people feel with their damaged skin and hair. So they have created their very effective products. All their products starting from sunscreen for the skin to shampoo for hair is dermatologically tested and are clinically proven. People can use these products and will love their look and build back their confidence.
They know how it feels to spend money on the products that don't provide good results. All their products are reliable. Their products for skin and hair are formulated with clinically proven actives. It is developed by scientists; dermatologically tested and are sulphates and paraben-free.
Re'equil hair and skin Products:
Some of the re equil skin products and hair products are given below.
Re'eqil oxybenzone and OMC free sunscreen
Re equil sunscreen is one of the best sunscreens for oily and acne-prone skin. It is ultra-light and is non-greasy formulated with SPF 50 with PA+++. This is oxybenzone free low penetration and a single application sunscreen.
It contains the bioactive that is from the olive plant and it comes with the anti-acne and skin brightening properties. It has the coral reef safe sunscreen filters that are very safe for both the humans and for the environment.
Re equill oil-free moisturiser
The re equil oil-free moisturizer is oil-free, lightweight and has the non-greasy formula in it. This generally hydrates normal, oily and the combination skin types. Without clogging the pores, it gets easily absorbed. It contains betaine. Its humectant properties help to retain the moisture that keeps the skin smooth and supple and it even reduces the chances of the skin irritations. Also, it has Xylityglucoside and anhydfroxylitol and xylitol. All these will reinforce the skin barrier by limiting the water loss.
Re equil oil control and anti-acne face wash
This re equil face wash is meant for controlling oil. This regulates the sebum production and also helps in preventing the acne breakouts and also cleanses the dead skin cells very gently. It retains the moisture balance and soothes the itch and redness of the skin.
This product contains zinc PCA which is a skin conditioning ingredient that possesses antibacterial properties and fights against acne-causing bacteria. It has no sulphates and soap. It is a very mild cleanser formulated especially for oily or acne-prone skin.
Re equil dandruff control shampoo
This is one of their re equil hair products. It can treat mild dandruff with non-drying, mild and gentle cleansing action. This is also capable of sebum production with strong antifungal action. It contains the natural botanical extracts like seaweed, great burdock, ivy, lemon, watercress, sage, and common soapwort. All this helps in lending the soothing effect to the scalp after every wash and this relieves the scalp from the itch. This also contains the piroctone olamine which is known for its antifungal properties and helps in treating the root cause of the dandruff flakes.
Therefore these are some of the hair and skin products that you can get from re equil. You can get them online also. Shop them and get benefitted.