Buy the Best Food Products from Hoi Pure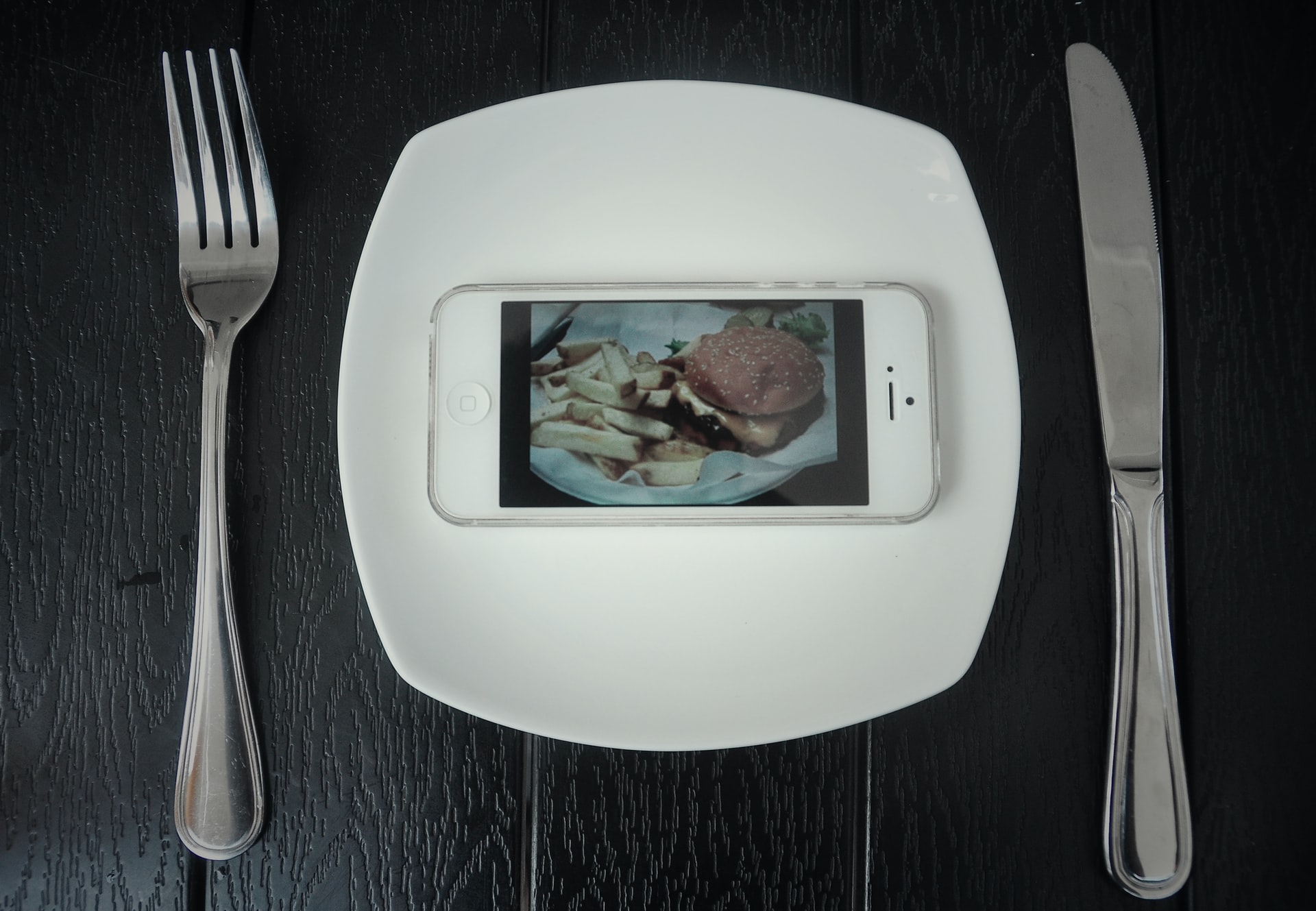 By Admin | Food
Everyone knows well that food is a necessary need without food no one can survive. But now in the busy world, many have no time to cook and seek for online food delivery partners. But are you sure they all provide quality and healthy food products? Here where you get assured quality and healthy food products from the most reputed Hoi Pure.

They provide food products with express delivery and they provide free delivery for orders above 399 rupees. You can also place an order through whatsapp chat. They also have Hoi pure app which includes all their food products. They are ready to bake food and they also undertake house party orders.
Hoi Pure - Aloo Samosa
The hoi pure samosa, especially this Aloo samosas are very delicious and filled with more potato fillings. It is crispy and crunchy on the outer part and gently soft on the inner layer. Undoubtedly, it is a delicious treat for you. And this item comes with the package of 8 samosas and there are no chemical or any other preservatives added to it.
Prasuma - Momos - Vegetable (Party Pack) 24Pcs
The hoipure momos are an option to rejoice for veggie lovers. It is prepared with a savoury blend of veggies with hot garlic sauce. It is the juiciest momos that you ever had, with a king-sized shelf life. This package comes with a quantity of 24 pieces. Once you have this then you get addicted towards its taste.
Hoi Pure - Pudina Chutney (100 Gms)
This product is one of the best in the hoi foods menu, because of its taste and demand. This pudina chutney takes your level of snacking experience to the notch. This product is made especially with love for you from the secret recipe book of old Delhi's Ghantaghar. This is a 100 gms package which is completely sealed for safety and hygiene purposes.
Mixed Sweet Potato With Rock Salt & Pepper (120gms)
This is another best food product of hoi foods which you would love to have. This package contains fresh purple sweet potato and golden sweet potato. These sweet potatoes are cooked under vacuum to provide perfect flavour and crunch. These are a kind of root veggies which are rich in fibre and one important thing is it is low in fat. Without any doubt, it is a perfect scrumptious conscious snack for you. This package is 120 gms and this, to be honest, is honestly super tasty.
Breakfast Combo 1:
This combo breakfast pack contains 15 pieces of chocolate croissant veg pack. It offers you mouth-watering and premium bakery products. This is one of hoi foods frozen types and the yummiez chicken salami is prepared from the super juicy fresh chicken meat. To help retain the flavour, all the salami's are precooked and frozen. All the products of Yummiez chicken salami are from the real good and fresh chicken. It is produced by the trusted providers of packaged poultry farms in India.
Final words
These are some of the top-selling products from their website, for more products and benefits you can visit their website. You can also use their app to taste the goodness. You can also use the hoi pure discount code to have better discounts.