Buy Products from Hairguard to Keep Your Hair and Scalp Healthy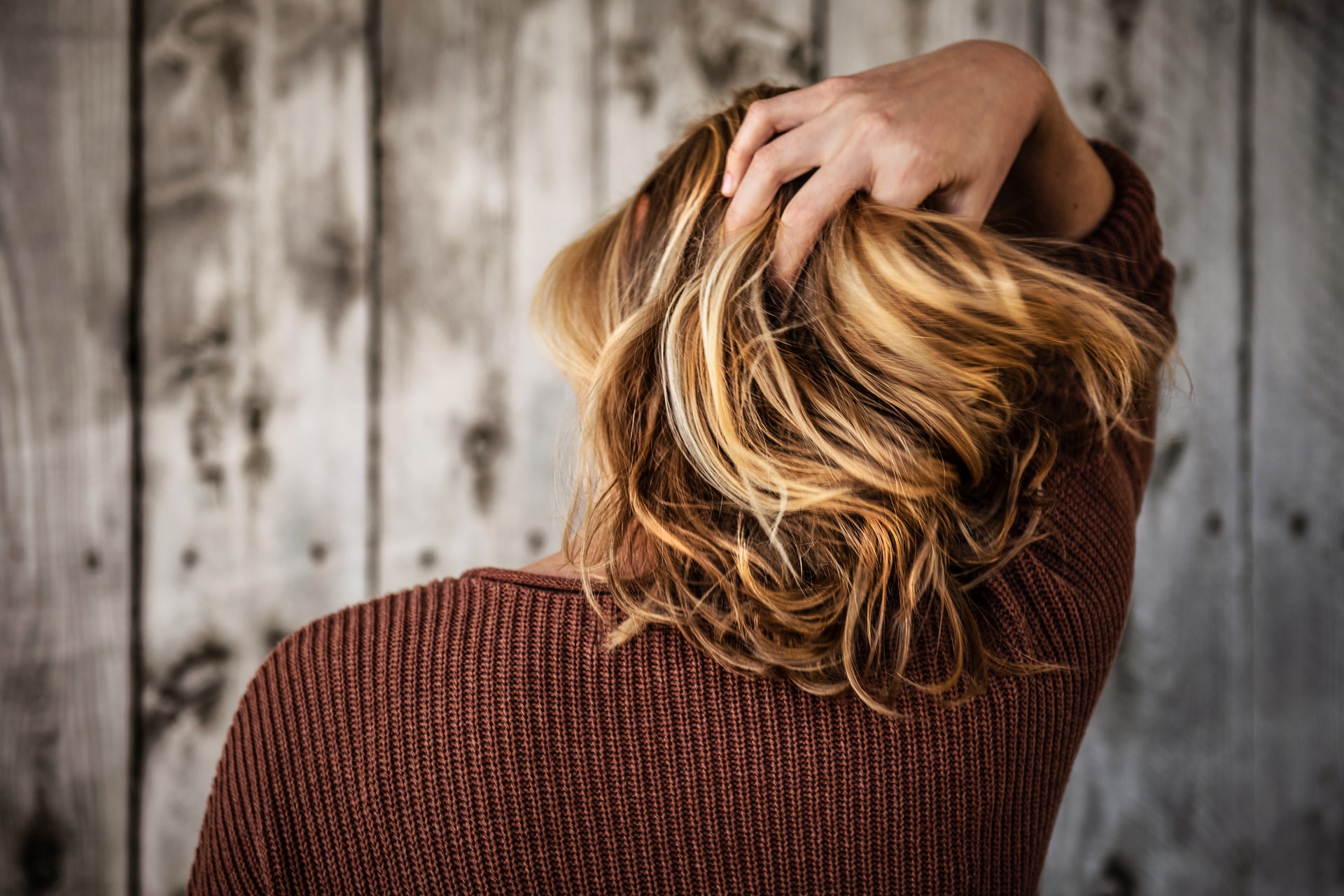 By Admin | Beauty
Hairguard was started by William Slator in the year 2012 and it has been growing till now. He is a researcher and product developer. Hairguard was originally called a Hair loss revolution until the year 2019. He started this platform by publishing blogs to share his research of solutions and causes of pattern male baldness, which he had in his teenage. He runs Hairguard with his brothers' partnership in London. Here are some products of Hairguard that can benefit you.

Scalp Elixir
This is an advanced hair care stimulant, which includes ingredients like Caffeine, Taurine, Eclipta alba, Safflower extract, Synfolex and saw palmetto. It is simple and easy to use. This dries easily, non-greasy, won't irritate your scalp. It has a natural and subtle smell, They use the best quality products as their ingredients. It perfectly suits both men and women by supporting the hair to grow thicker, stronger and healthier. This helps to negate the DHT effect around the follicles of hair. This Scalp Elixir unblocks and cleans the pores of the scalp which is a harsh chemical-free process. This is manufactured in the United Kingdom with PUFA and a double boxed packaging. They provide a guarantee period of 180 days from purchase.
Caffeine Shampoo
This shampoo helps to combat DHT and to clean up the hair. It consists of natural ingredients which stimulate the activation of hair follicles to provide healthy, thick and strong hair after each wash. It optimizes the pH balance of the scalp and it is made of complete plant-based natural extracts. Only the healthy scalp can offer you healthy hair, this shampoo makes a difference in 6 months on both your hair and scalp. This contains Caffeine, Oleuropein, Coconut oil, Taurine, Apple cider vinegar and peppermint extract. This increases the blood flow in your hair follicle.
The above-mentioned products are some of the products available on the website of Hairguard, make use of it to have healthy hair.