Google Maps tips and tricks: things to try next time you drive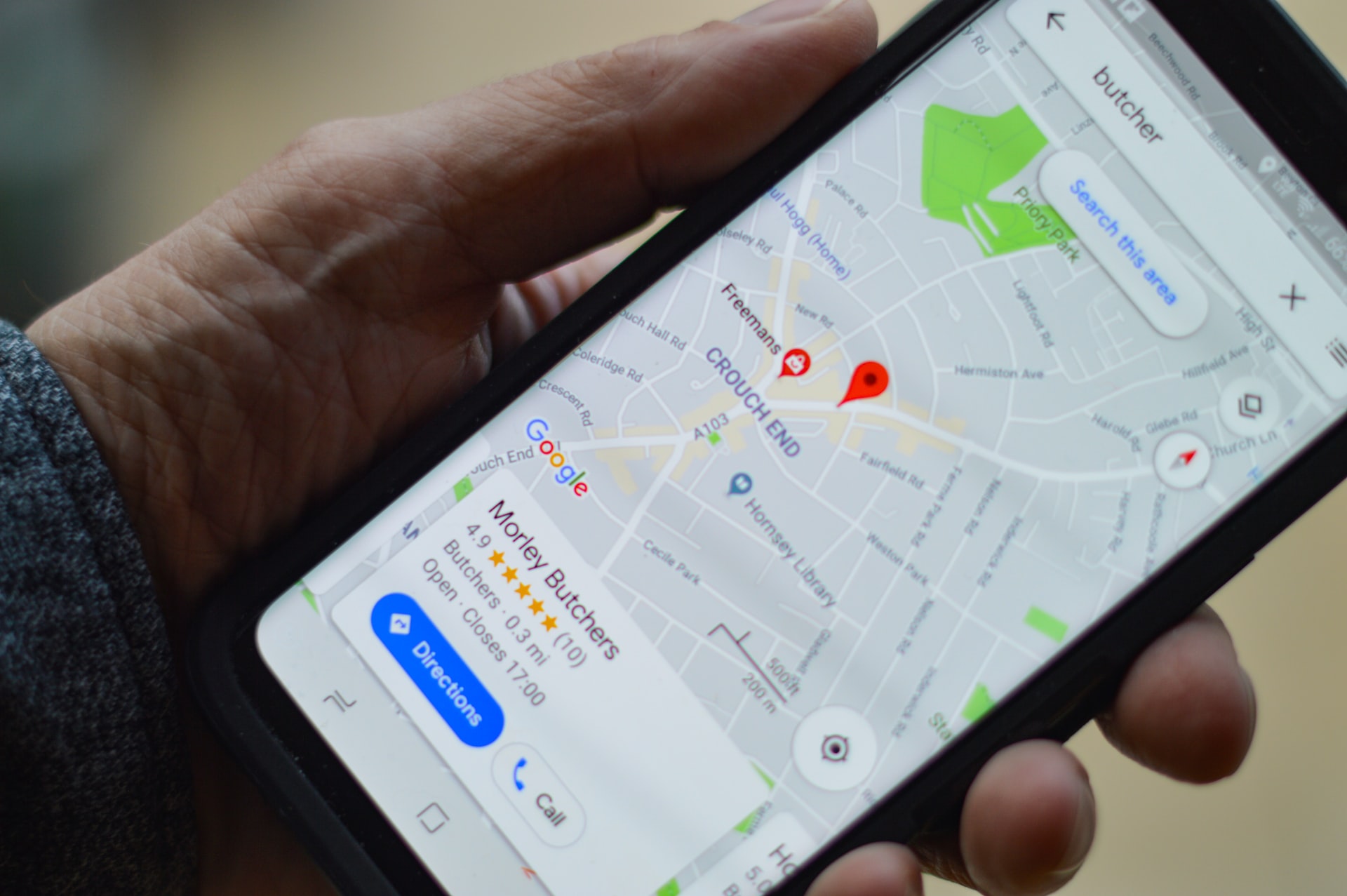 By Admin
Everyone is aware of a Google map, you would have used at least once during your travel. It shows you the shortest route to save your time and fuel. It allows you to escape from traffic and other obstacles. The drivers can get an alert if there is a low emission zone. Google Maps has become a popular app on desktops and mobile phones. More than a million people use Google maps every day. Here are some of the tips for using a Google map:

Download for Offline Use:
Sometimes your gadgets will have a poor network connection, if you are away from a civilized area. To have offline use, you can tap your avatar at the top right screen and then offline maps. Then you can choose your location of suggestion. After the suggestion, you can find how long you can use the offline map on your phone. You can delete your offline maps at any time.
Navigation Route:
In the default setting of the Google map's navigation, you can find the starting point and your destination. It also provides an option to add additional stops. It gives you an idea of the duration of your journey and helps in smooth navigation. To add an extra stop, you can add location at the starting point and ultimate destination as normal. Then you can tap the three dots at the top corner of your screen. This will bring an options menu that includes adding a stop. You can add multiple stops as you need.
Zoom In and Out:
You can double tap and hold your finger on the Google map screen, and you can drag up and down to zoom in and out. This will help you to have a closure look at the location. If you do a right-click on the spot, you can find an option to measure distance. The distance will be displayed at the bottom of your screen. By clicking that, you can find how far your distance is.
Save Time:
Sometimes you will be late for your work because of traffics. Google maps can help you to find a traffic-free route. The distance and time vary from different routes. Mostly the traffic will be less on Sunday compared to other weekdays. You can check your distance timing in advance. You can set your date and time to get a realistic estimate of your travel. If you look up directions on the online, you can click the right now button and the depart all to indicate the Google map you are planning for your next travel.
Save the Location of Your Vehicle:
You can save the location of your parked vehicle to remember where you have parked your car. You can tap the icon that shows the location and tap the parking button to save the location. Your parking location vehicles will the saved until you remove them from Google maps. You can also share your current location with others. To share your location with your contact, you have to tap your profile icon on the top of your screen and then choose location sharing, and then you will find an option to whom you want to share your location and for how long. Sharing the location can help your friends and family to reach the place safely.
Google Maps Vehicle Icon:
You have an option to change the mode of your transport in the Google map. There will be a default blue arrow mark in driving navigation mode. You can turn it into a vehicle mode. You can tap on the location to change the mode of transport. You can find several options to change your mode of travel and you can use it according to your convenience.
Stop-Offs Along Your Route:
Google maps will offer you an option to search restaurants, petrol bunks and specific places according to your needs. In navigation mode, by tapping the search icon, you can choose from the categories such as coffee shops, restaurants, ATMs and convenience stores. You can search for a particular place in the search box at the top. You can save nine stop-offs on a single journey. To edit the stop-offs, you have to exit from the navigation mode and tap the three dots on the top.
Google Assistant and Advanced Gestures
Google maps have a tie-up with Google assistant. Google Assistant will help you to find your location during driving. Google maps have an icon called a microphone in the top right corner of the screen. Giving a voice-over will help to find your route. Google maps offer hands-free use with the support of a microphone. By pressing your finger and thumb against your screen and spinning it in a circular motion, you can change your map orientation.
Climatic Conditions:
Google maps have plenty of usages. It gives you real-time weather condition in your area. You can check the current and forecast weather of the your location. You can check the condition of the air worldwide. By tapping the button on the right side of your screen, you can find a square with the triangle line that brings up the menu to check the climatic condition.
Favourite Locations:
In Google maps, you can create useful lists. To generate a list, you can tap on the location you want to save and then tap Save. Now you can create a new list and your favourite places. You can save it with a name. It is possible to add custom labels to locations. By doing a long press on your phone's screen at the location to generate a label, you will find options at the bottom of your screen, and there you can find the label option.
Final Thoughts:
Google maps are considered an important tool in the materialistic world. It is well designed to find your destination and explore new places. Google maps will help you save time and have a peaceful journey. You can make use of Google maps for a stress free travel.