Buy the Best Collagen Products from Dose And Co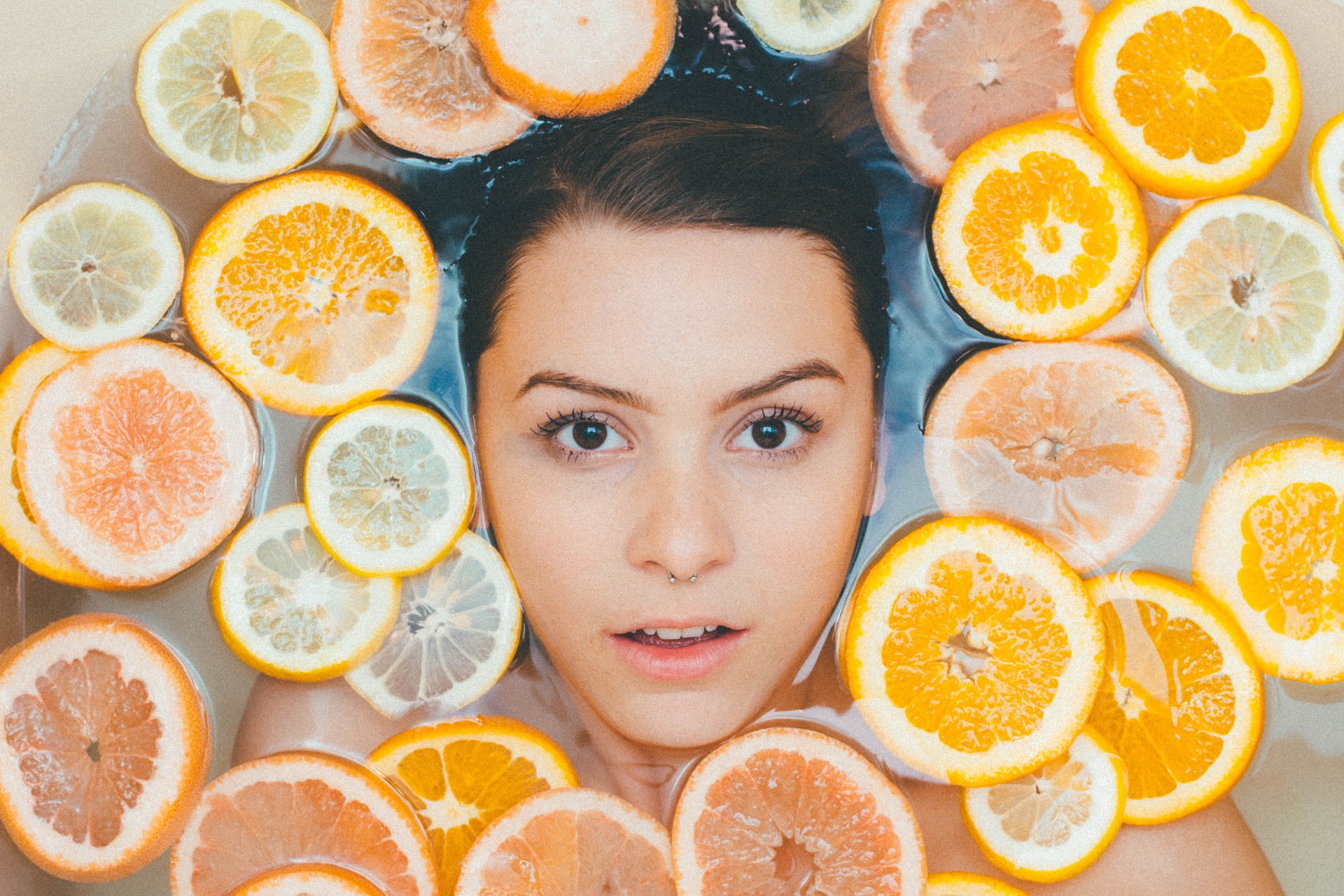 By Admin | Health
Most of you would already know the benefits of collagen for your skin and health. It is the major protein component of the body that involves the makeup of various body parts. There is now the availability of collagen products to enhance your health and beauty. Are you wondering about the best? Then you can get benefitted from the products of Dose and CO.

Their products are free from fillers, binders, and flavors. And everything is packed with the maximum dose of 10 grams of collagen for each serve. The packaging is also 100% plastic-free and has all-natural ingredients. Here are some top-selling Dose and Co collagen products.
Vanilla Collagen Creamer:
Dose and co collagen creamer vanilla can be the perfect choice to add to your daily routine. This product is rich in good fats and collagen and it supports all of hair, nails, and skin by its high dose of the combination. In serving it contains 10 grams of bovine collagen. This product has milk powder, natural vanilla flavor, whey powder, etc in its ingredients. It is sweetened with monk fruit.
You can easily blend this into coffee, milk, smoothies, and any of your favorite recipes. This product contains type 1 and 3 collagen and it is sustainably sourced bovine collagen. It is bio-available so it can be easily absorbed and digested by the body.
It has no sugars, gluten, GMO, and artificial sweeteners. It is a keto-friendly and plastic free product. The quantity of the powder is based on its weight not on its tub size.
Vanilla Collagen Protein Powder:
Dose and Co collagen protein powder is the perfect option to enhance your energy level. It also increases your muscle's strength and supports the recovery of the muscle. It contains 20 grams of whey protein and 10 grams of bovine collagen in each serving.
Ingredients of this product include natural vanilla flavor, whey protein, whey powder, milk powder, and it is sweetened with the original monk fruit. It has natural flavorings to add more taste and aroma. It is a protein-rich product, so it promotes a high level of energy.
Unflavored Collagen Peptides:
Dose and Co Collagen peptides are an unflavored product that comes in 283g packaging. It is the most versatile product in the range of Dose and Co. Into your busy routine, this pure bovine powder fits seamlessly.
All you need to do is just add 2 spoons of the content into your morning drink or any other food to obtain your daily dosage. In each serve, it offers 10 grams of bovine collagen and it has premium unflavored collagen. It is recommended to take this daily in your balanced diet to have better results.
Final Words
The above-mentioned products are some of the top-selling products from the site of Dose and co. There are many products like Dose and Co pure collagen creamer, dairy-free, etc on their website. Don't make further delay to avail the best opportunity to hold the natural benefits from Dose and Co.