Unbiased Dell XPS 15 Touch Screen Review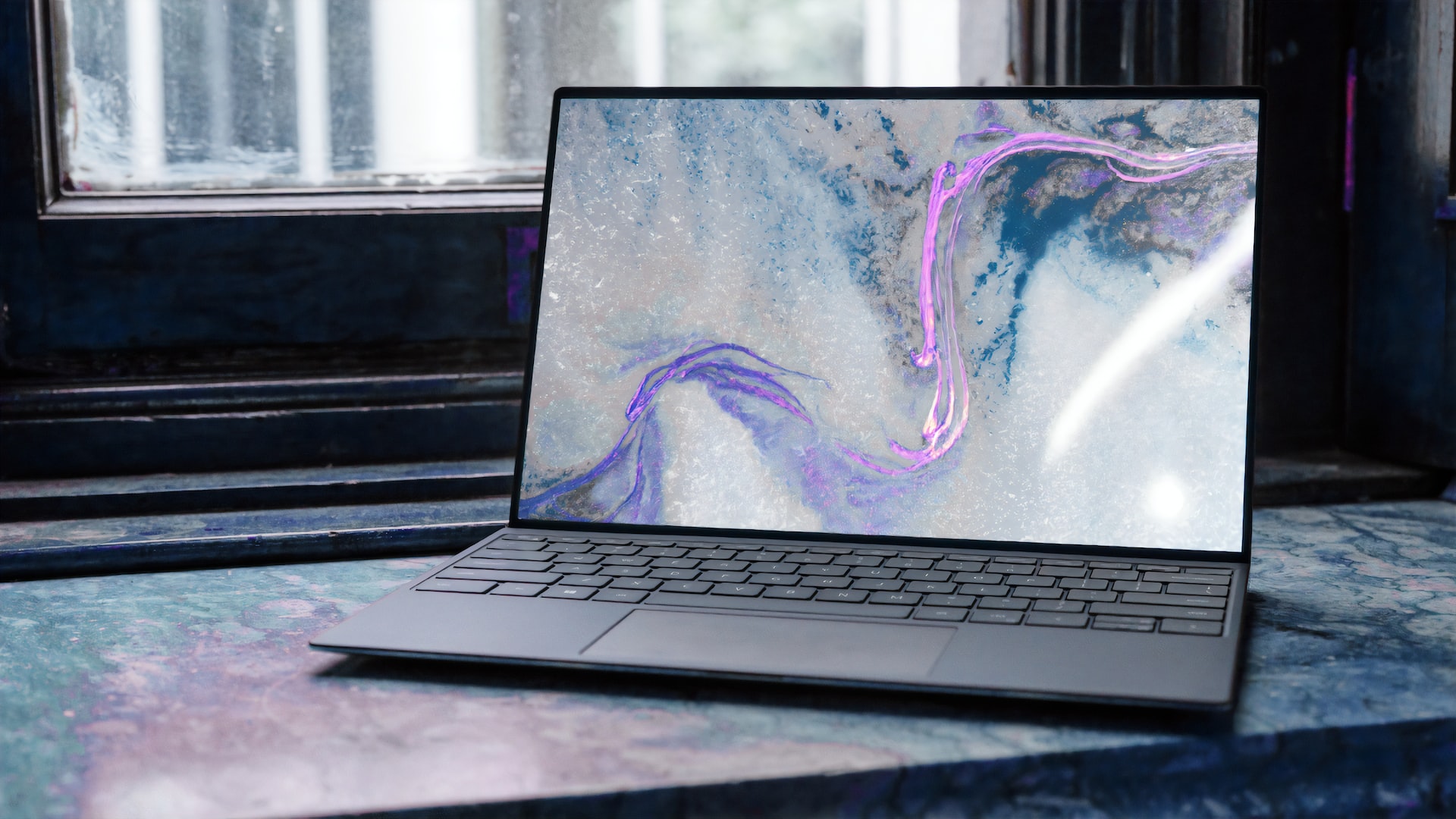 By Admin | Electronics
In today's situation, electronic devices have infused itself into every aspect of life. Other technological devices are equally important, even if smartphones have taken over your lives and made it impossible to carry out daily tasks without them. When computers first started to appear as electronic devices, people were fascinated by them. Today, one cannot live without a laptop. A laptop is needed, whether for gaming or daily work in your profession. There may be a number of people who are technologically more advanced. Editing is difficult without a suitable modern laptop with all the necessary components, even for jobs like keeping sheets, making presentations or working with the professional image and video editors. When you want to buy a laptop, you need to think about and decide on a number of things. This includes your budget, the features you want, and the reason you need the laptop. This factors all help you select the proper brand and model of laptop that will serve you well in the long run and last a long time. So you can choose a Dell to get all features. Below you will see the clear review of the Dell XPS 15 Touch Screen review:

Dell XPS 15 Touch Screen
When discussing Dell's high-end laptop series, everyone immediately thinks of the Dell XPS 15 touch screen series since it combines a touch screen with high-end appearance, performance, and build quality in a single laptop. Because this laptop series has all the necessary features, including a touch screen, it is well known among designers, editors, and content producers.
Dell XPS 15: Design
The Dell XPS 15 improves one of the best laptop designs created to almost perfection, much like the new Dell XPS 13. The soft-touch keyboard deck inside contrasts well with the thin chassis's sharp 0.71-inch corners and slick silver aluminum lid. The most recent XPS 15 utilizes space better than the model from a year ago due to larger keycaps, a larger touchpad, and slim front-firing speakers neatly arranged on the deck. The laptop's new 4-sided Infinity Edge display, which eliminates the massive bottom bezel from earlier models in favor of Dell's most seamless 15-inch laptop screen, is the most significant design modification.
Dell XPS 15: Ports
Three USB-C ports are included on the Dell XPS 15 for charging, connecting to external displays, and using peripherals, two of which are Thunderbolt 3 connections for extremely fast communication. Along with a headphone jack and a full-sized SD card reader, you also get a USB-C to USB-A adapter in the box.
There are four additional Thunderbolt 3 ports on Apple's 16-inch MacBook Pro, but it misses the SD card reader seen on the XPS 15. The XPS 15 has a good amount of connection and a built-in USB-A adaptor, but if you are a power user that uses multiple peripherals at once, you might still need a dock or dongle.
Dell XPS 15 Webcam Quality
Dell has consistently worked to make their XPS laptops as small as possible, but doing so comes with the exchange. The webcam quality is one thing that is frequently overlooked in many laptops, and unfortunately, the Dell XPS 15 is still not an exception. Several older XPS models featured webcams below the screen to minimize the top bezel as much as possible.
Dell XPS 15: Heat and Noise
The XPS 15's fans can be very loud because it has a discrete GPU and a lot of power in a small package. It was found that it didn't happen often. The laptop would periodically begin to sound like a small jet plane when you run several applications simultaneously. The keypad and base of the device can also become a little heated, with the heat gun recording temperatures near 100 degrees Fahrenheit.
Dell XPS 15: Battery Life
The Dell XPS 15 can operate on a single charge for most of a typical workday, but you should always have a plug-on available. On the battery test involving constant web browsing over Wi-Fi, Dell's laptop lasted 8 hours and 1 minute, which is respectable for a 4K laptop but still falls short of some main competitors. The battery life of the XPS 15 is comparable to that of the 4K model of its smaller XPS 13 sibling, which completed the test in 8 hours and 14 minutes.
Pros:
Excellent overall performance
Stunning, immersive display
Loud, rich speakers
Comfortable touchpad and keyboard
All-day battery life
SD card slot
Cons
The 720p webcam is a little disappointing
Becomes noisy under stress
USB-C ports require adapters for many uses
Alternation to Dell:
HP Spectre x360 14
A huge 16GB of RAM with high bandwidth is needed to operate many programs and browser tabs simultaneously, as well as your games and photo- and video-editing software. A flash-based 512GB SSD has no moving parts so that it can start up quicker and access data more quickly. HP Spectre x360 14 also makes no noise, uses less battery power, and produces less heat.
Lenovo IdeaPad Duet 5 Chromebook
The Chromebook Lenovo IdeaPad Duet 5 is the ideal 2-in-1 gadget, running Chrome OS and cloud computing, and built for portability. It has a 15-hour battery life so that you can use it anywhere.
Enjoy your favorite movie in tablet mode, then attach the laptop-grade keyboard to turn this flexible touch screen Chromebook into a work powerhouse. It also has a detachable fabric folio keyboard and stylus compatibility.
Lenovo IdeaPad Slim 7 Carbon
High-performing mobile processors up to AMD Ryzen 7 5800U. Amazing images on a touch screen with a QHD+ resolution of up to 14. Lenovo IdeaPad Slim 7 Carbon is housed in a military-grade chassis with carbon fiber reinforcement. Long battery life and quick charging express need a 15-minute charge to provide three hours of power.
Bottom Line
You may know how important laptops used in the recent trend. Compared to smart mobile, the use of a laptop is also similar. It is best if you are planning to buy a laptop for your office or personal work, you can consider Dell XPS 15. The above list is the review about Dell XPS 15 you can consider.