Top 5 Best Streaming Services List of 2023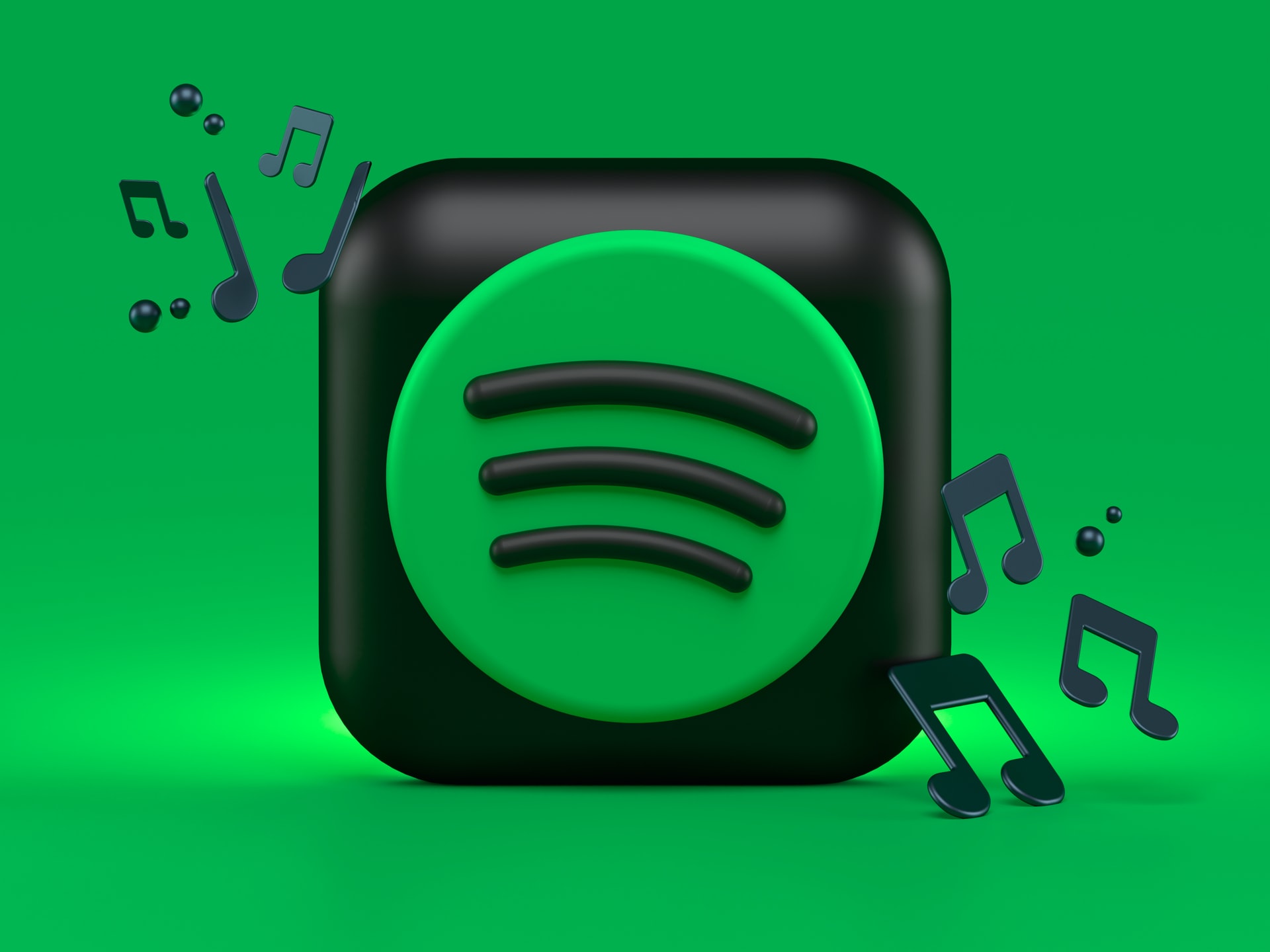 By Admin
The streaming service is an online provider of entertainment (music, movies, etc.) that delivers content to a subscriber's computer, TV, or mobile device via an Internet connection. Here are the top five best streaming service of 2021 they are:

Netflix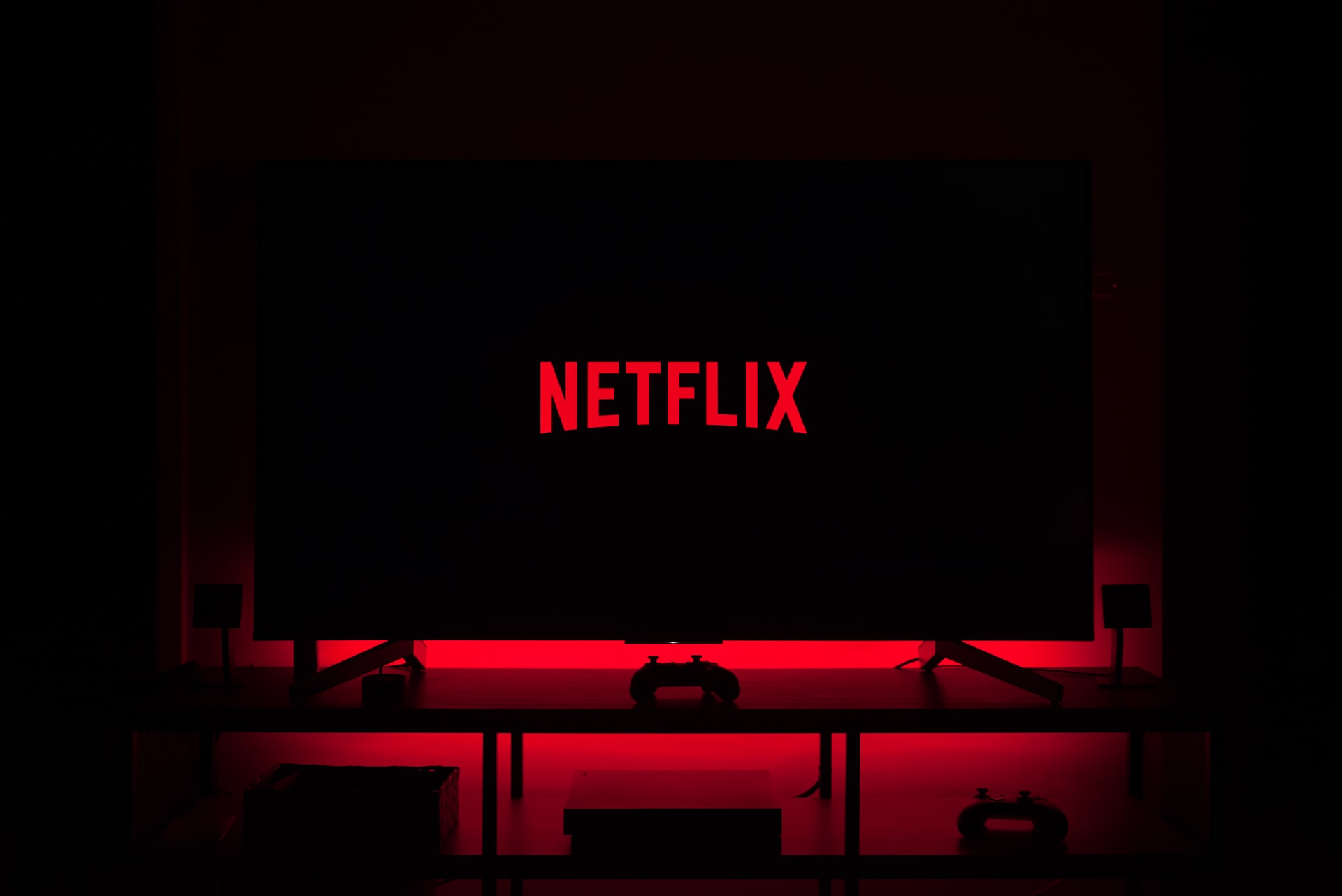 Netflix has become a generic term for streaming in general for a reason. The veteran service, which started renting DVDs by mail in 1998, has grown into a top-tier streaming service essential in 2021. Though Netflix has lost a few big back catalogue titles to other streaming services in the past year, it still has a wider selection of popular network shows and more original programmes, films, documentaries, and specials than any of its competitors. New shows and movies are added to the network every week, with 70 new original films set to debut. Its price is in the middle of the pack, starting at $9 a month.
Disney plus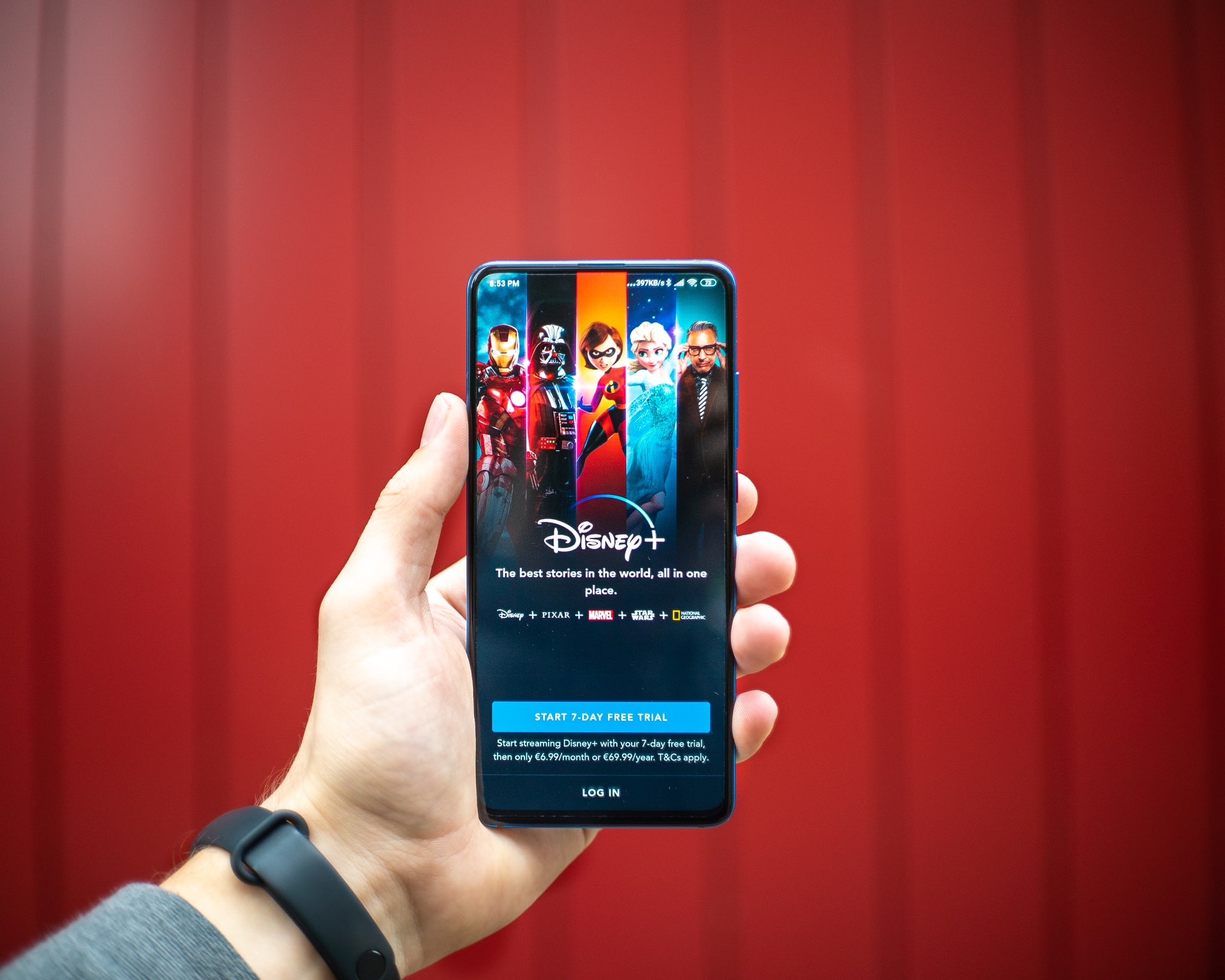 For the good purpose, Disney Plus is a phenomenon and Netflix's closest competitor. It was just 16 months old when it launched, but it already has over 100 million subscribers. It is the only place to watch the vast majority of Disney and Pixar films and any Star Wars film, Marvel films and original TV shows, or National Geographic material. Even after the recent price increase to $8 a month, Disney Plus remains one of the most affordable ad-free options and a fantastic value. If you have children or are a fan of any of the company's other titles, it is the best to have.
Hulu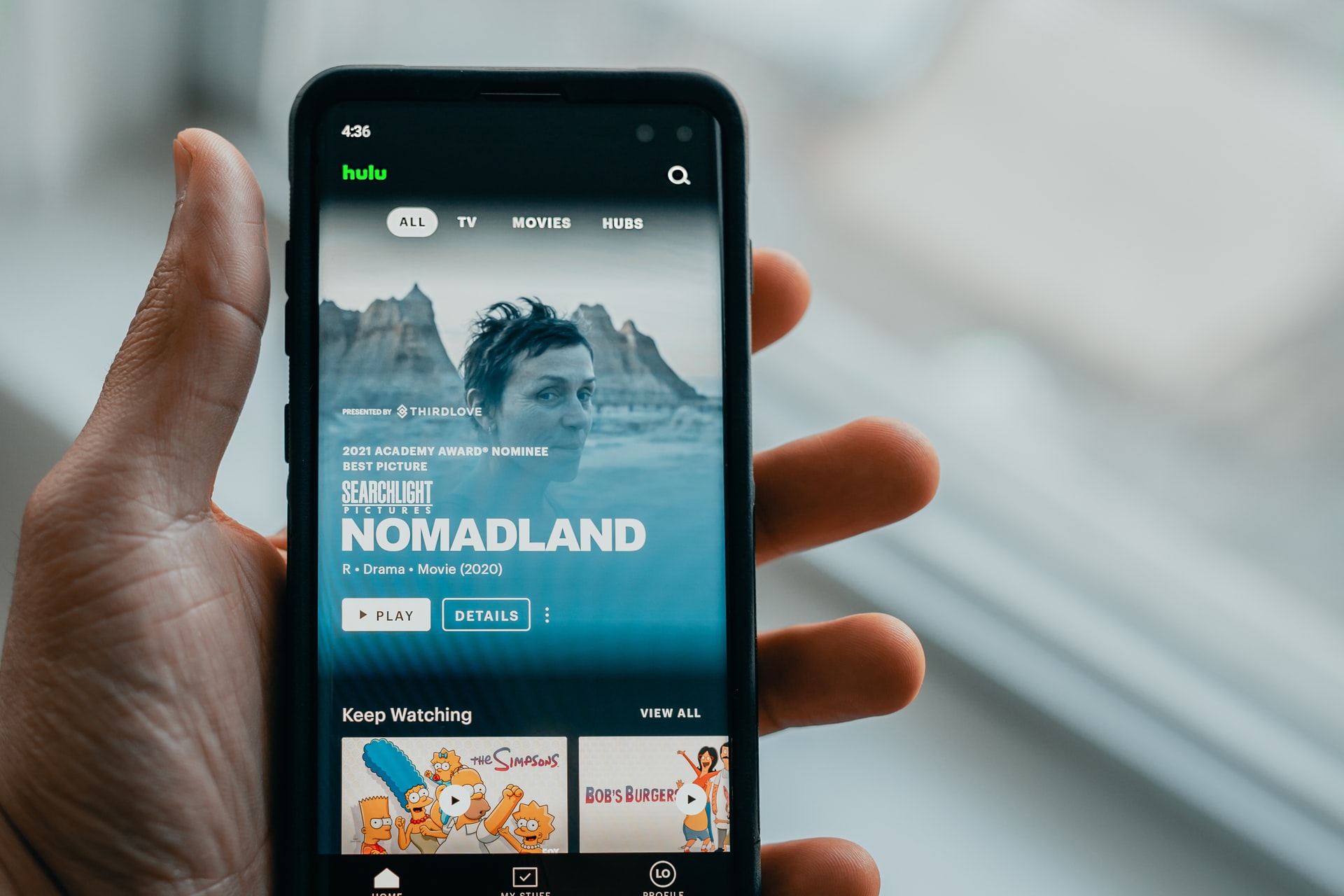 Hulu is a great alternative and counterpoint to Netflix for $6 a month. It has a growing catalogue of critically acclaimed original series and a wide range of popular shows from networks like ABC, Fox, and NBC that you can stream right after they air. Hulu is a no-brainer if you have $6 per month to spare and do not mind exchanging a few commercials for a variety of TV choices. You can also switch to a package with no commercials for $12 per month or add live TV streaming for $65 per month to get a complete cable replacement.
Amazon Prime Video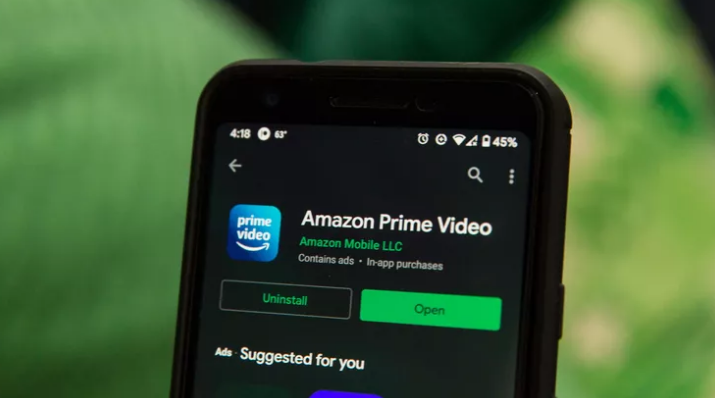 There are several ad-free, high-quality original shows and movies on Amazon Prime Video, as well as an impressive back catalogue of older favourites and the NFL on Thursday nights. The menus are more complicated because paid content is mixed in with free content. On the other hand, Prime Video is now included at no additional expense for millions of Prime subscribers. If you are curious about watching some of its original shows or its huge movie range, the $9 monthly fee might be worth it.
HBO max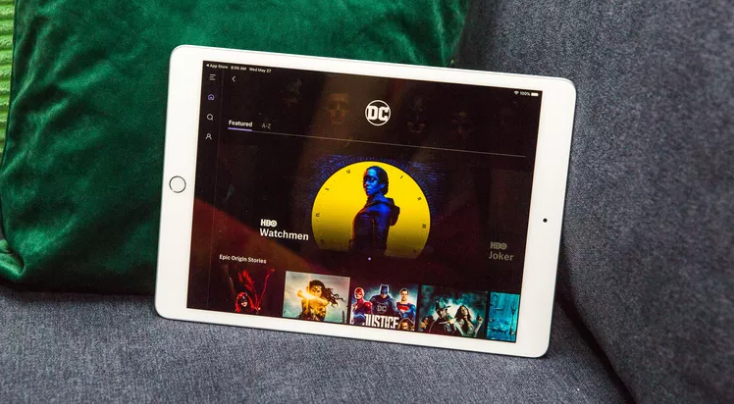 HBO Max is a well-designed app with a wide selection of famous TV shows and films. It includes the entire HBO library, as well as the fans favourite films. It is also the only streaming service that lets you watch the best movie hits. The service's price tag is where it loses points. It is on the more expensive end of the streaming spectrum, at $15 a month. However, a less costly, ad-supported tier will be available in June, but the price has yet to be determined, and you would not be able to watch the most recent films. HBO Max lacks in new original programming, although this is expected to improve over time.
The End Line
Streaming services are becoming more popular, and consumers have also discovered that streaming is more convenient because it is easier and can be accessed from any device. The details mentioned above are the best streaming service of 2021.